Meet our Staff
Dr. Stuckey's Mission
"My mission is to treat all patients like family; therefore, our office's name is 'Family Chiropractic'. I strive to give all my patients a unique health care experience by listening to you and letting you know what your condition is." – Dr. Stuckey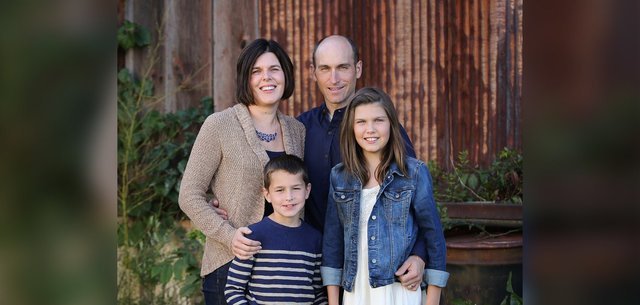 Dr. Jason Stuckey
Born and raised in Monroe, WI, Dr. Jason Stuckey received his Bachelor of Science Degree from UW-Oshkosh and then graduated from Palmer College of Chiropractic in Davenport, IA. He opened Stuckey Family Chiropractic in Janesville, WI in March of 2004. He is currently a member of the BNI R.O.C.K.S. chapter and a volunteer for the Junior Achievement program at Washington Elementary School. 
Married for over 20 years, Dr. Stuckey and wife Amie have two children, Eliana and Jameson.
Dr. Stuckey enjoys family time, training for marathons, triathlons and half-marathons, and attempting home improvement projects.  Dr. Stuckey has a special interest in helping out fellow runners and triathletes  as he knows how frustrating it can be to have nagging injuries or being sidelined by an injury.
Schedule your appointment today and get a 
FREE consultation.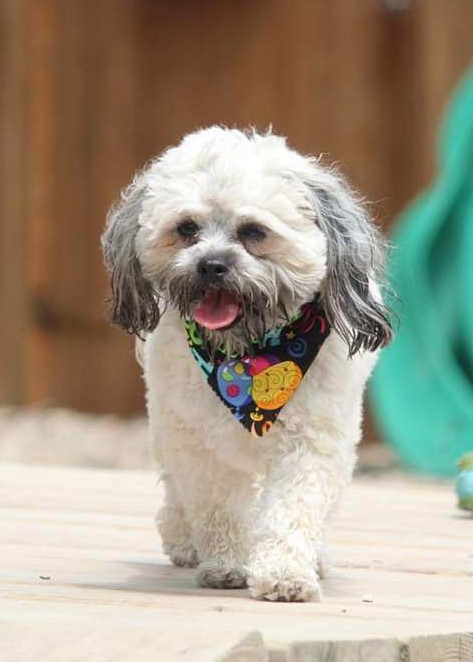 Beckett
State of Wisconsin Therapy Dog
Beckett was born on July 7, 2017, a male in a litter of three and is a mix of Bichon and Shi-Tzu, also known as a Teddy Bear. Beckett is originally from Stevens Point, WI and now resides with Dr. Stuckey in Janesville, WI.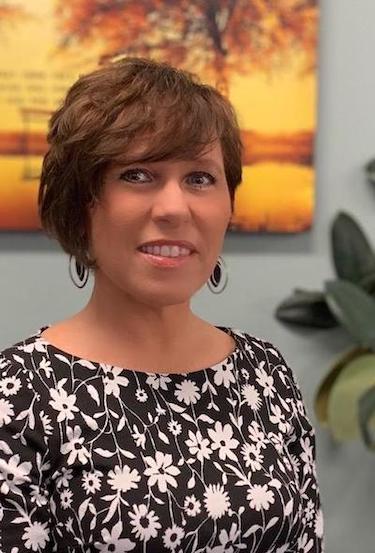 Lonna
Lonna was born and raised in Beloit, WI. She moved to Janesville in 1982. Prior to joining Stuckey Family Chiropractic, she worked as Office Manager for Radio Stations for 23 years in Janesville WI, Rockton and Rockford, IL. Her previous work was as office manager for temporary job services and she owned her own business for sometime. She loves spending time with family and friends. She likes to take time to exercise and work out to maintain her health along with regular chiropractic visits to Dr. Stuckey. Lonna enjoys outdoor activities including boating during the summer months and vacationing on sunny sandy beaches.
Cori
Cori was born and raised in Elkhorn, WI. She received her Bachelor's degree in Exercise Science from Grand Canyon University in Phoenix, AZ. In her free time she enjoys being with family and friends, outdoor activities, and crafting."